Our Wines
Santa Margherita wines combine absolute loyalty to the distinctive grape variety and to the characteristics of the territory, with an approachability that makes them the ideal complement for Italian and international cuisine. Compatibility paired with a pleasant flavor are signature traits embodied in all of our wines.
Preserving the grape growing and winemaking traditions of the Lugana zone have been Cà Maiol's goals. The estate is custodian of pioneering winemaking and of a wine with a marked local identity. Thanks to its unique texture and fresh style, it has succeeded in winning over palates worldwide.

Ca' del Bosco, founded in 1969, is one of the world's foremost producers of Franciacorta, Italy's most revered sparkling wine from the Lombardy region.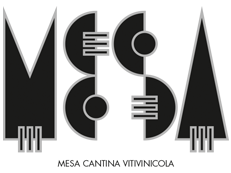 We want to tell you the story of a fabulous winemaking area. A place where sea and sky form a single source of light, where vines grow on hillsides pampered by caring nature, lulled by the sun and caressed by a wind permeated, with the scents of the sea and the Mediterranean.
Masi is one of the world's foremost producers of Amarone. For over 200 years, the Boscaini family has cultivated indigenous grapes and created spectacular crus using singular winemaking methods.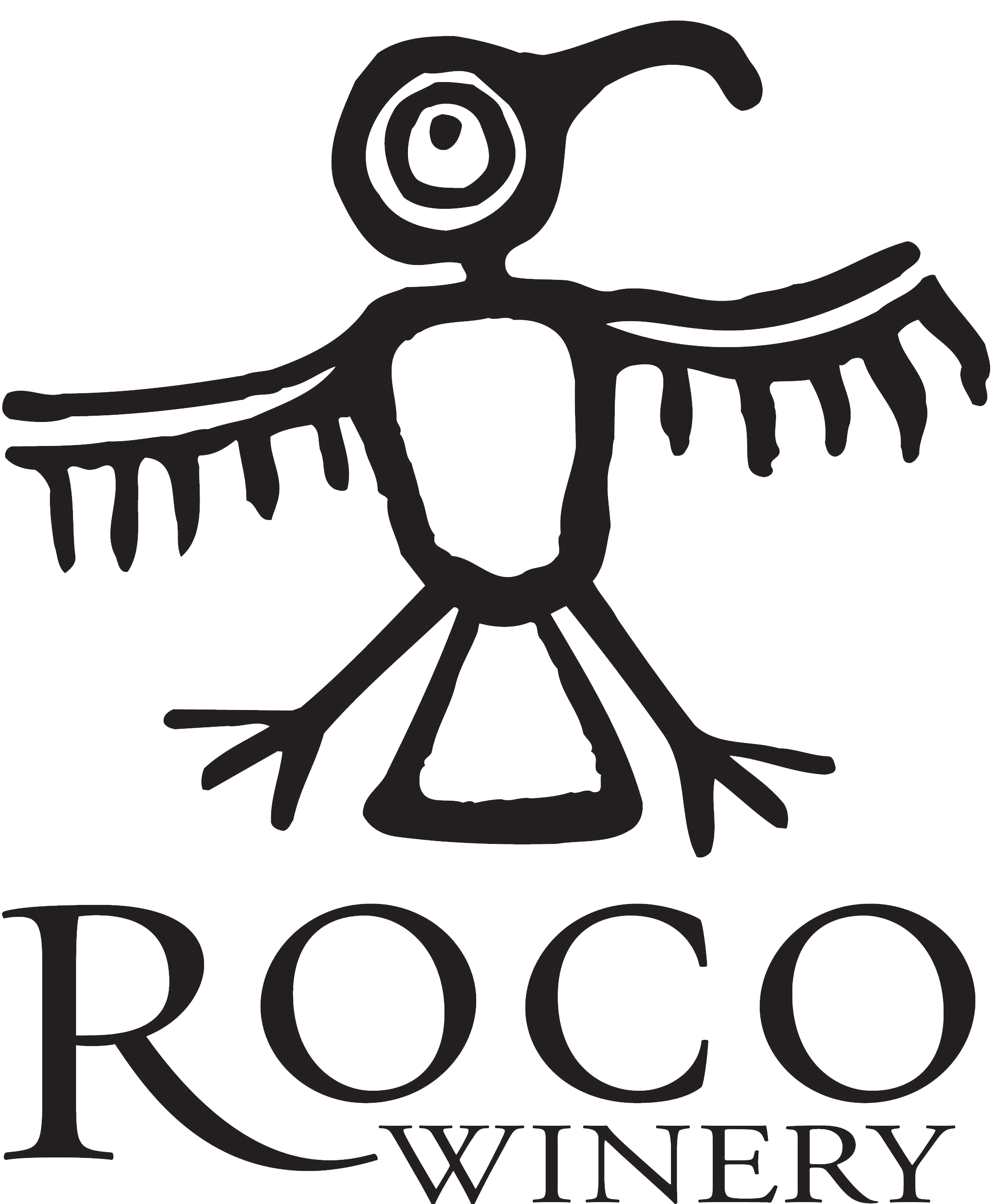 ROCO showcases Oregon winemaking at its peak—through a talent that has produced hundreds of 90+ scores from leading industry critics, repeated placement in Wine Spectator's Top 100 Wines of the World, and multiple bottlings served in the White House."
Santa Margherita represents the best of tradition, innovation, a passion for authentic wines and respect for the people and the land that produce them.

Torresella is an innovator in modern winemaking techniques, with a goal of producing authentically Italian wines for everyday enjoyment. The wines remain true to their varietal characteristics, with the emphasis on freshness and fruit complexity.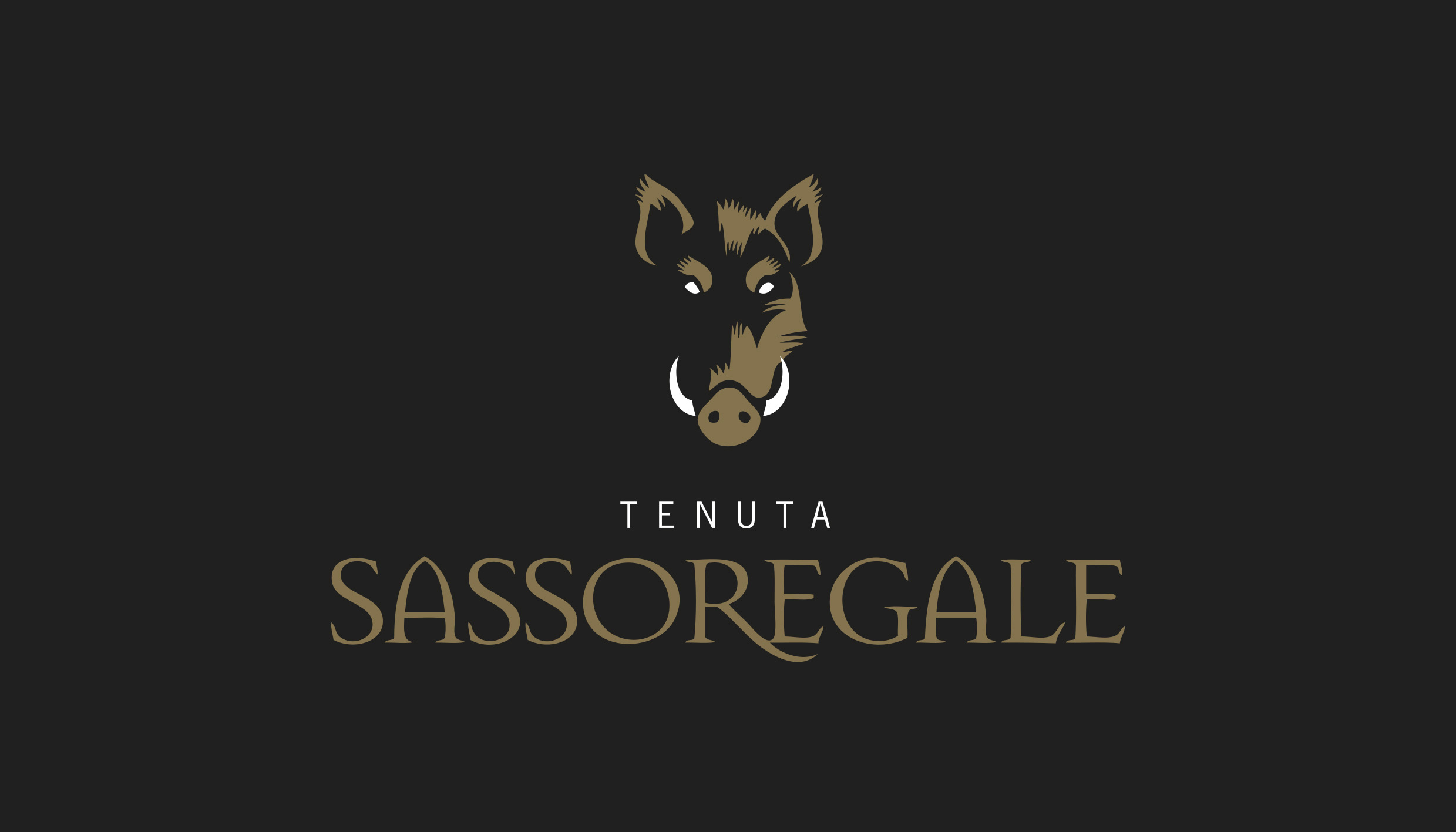 Sassoregale lies in the heart of the Maremma region, where the vineyards are home to sangiovese and vermentino. Meticulous farming methods provide an ideal raw material for wines that are rich and elegant.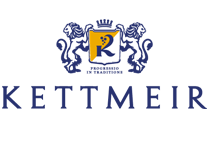 Kettmeir is charmingly located in the Alto Adige hills overlooking Lake Caldaro. High altitude plus significant differences in day to night temperatures infuse the wines with an outstanding freshness and an extraordinary palette of elegant aromatics.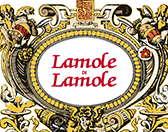 Lamole di Lamole is named after the enchanting Lamole valley in the heart of Chianti Classico. The vineyards are situated in some of the highest elevations of the region, which imbues the wines with elegance and intense, terroir driven aromas.

In Northwest Tuscany, in a land wedged between the Alps and Tyrrhenian Sea, Fattoria Sardi produce its wines from certified organic grapes by I.C.E.A. Their emphasis is focused on biodynamic and organic vineyard practices and winemaking techniques to bring out the unique and special qualities of wines from this region.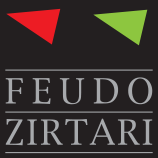 Feudo Zirtari is located in Italy's southernmost winemaking region, the island of Sicily. Our vineyards adjoin Lake Arancio in the southeastern province of Agrigento, where they are planted to both indigenous varietals (Inzolia and Nero d'Avola) and international (chardonnay and Syrah).