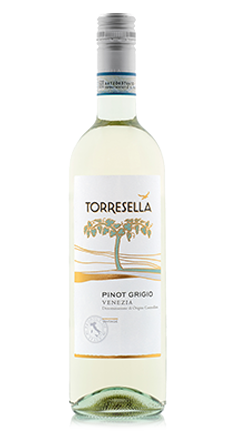 Pinot Grigio
Tasting Notes: A dry white wine with a straw yellow hue. Aromas of citrus and cut pear, and delicate florals. It is elegant and well-balanced, with a clean, crisp finish.
Food Pairings: Excellent as an aperitif, it also goes well with young cheeses, shellfish and sushi, poultry and seafood-based pastas.
Grapes: Pinot Grigio
Origin: Venezia D.O.C.
Alcohol Level: 12% vol.
Recommended Glass: Medium-sized, tulip-shaped glass, narrowing at the rim
Serving Temperature: 50 - 54° F
Aging Potential: 1-2 years, meant to be enjoyed young
View Our Other Wines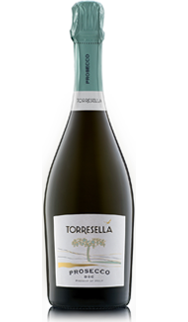 Prosecco Extra Dry
Pale yellow in color, this excellent sparkling wine from the Veneto is fresh and delicately aromatic, with hints of white florals, toast, and candied lemon.
Learn More